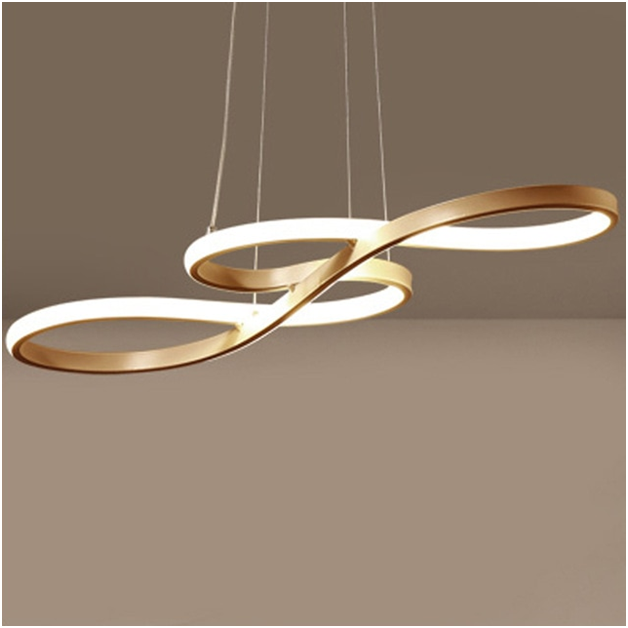 Tips to Buy Pendant Lights
Deciding on lighting fixtures can be difficult since you can't just pick the ones that look good. They also need to meet your lighting needs. These hanging lighting fixtures, also known as pendant lights, are something you will undoubtedly run into while you are looking around the market for possibilities. The pendant light is one of the most popular lighting alternatives among homes since it is fashionable, small, and less expensive. The mini pendant lights are also available and are mostly put in groups. The pendant lights come in a range of sizes and are made of materials such as metal, glass, concrete, and plastic. Before purchasing a pendant lamp, it would be ideal if you took into the following factors:
Small or Large Pendants
For the entrance, where one source of lighting is typically adequate, single large pendant light works nicely. A large pendant can also serve as the center of attention in any room. The same is true for round dining tables and large pendant lighting. Small pendants are excellent choices for track lighting, as opposed to larger ones. Small pendants serve as good task lighting in the kitchen since they provide bright but less intense illumination all around.
Ambient or task lighting 
This can be either up or down, depending on the form or style of the shade used on the pendant. Inverted pendants that cast light upward to the ceiling and give the room ambient lighting are also sometimes called upside-down table lights. However, pendant lights with open bottoms direct light downward and are ideal for job lighting above a workspace, such as a kitchen island.
Finish and material
Various materials, including glass, metal, concrete, cloth, and plastic, are used to create the pendant lights. Pendants constructed of clear glass will perform best if you are utilizing it as ambient lighting because they can spread light more effectively in all directions. Metals with polished chrome or with a brushed nickel finish can also aid in light reflection. Cloth-made pendant lights are more dust-attractive and can be utilized in areas where fast dusting is the preferred method of cleaning. You can use plastic in corners to help make things last longer even though it can be a less expensive alternative and is prone to fading over time.
Hardwiring or plugin
Both hardwiring and plugging in accomplish the same task, just differently. Since there are no visible connectors and dangling cords, hardwiring is neater but requires more work during installation. Plugin pendant lights, on the other hand, take much less work because they don't need longer cords. It is preferable to invest in hardwiring because it is better and more secure if you don't have any plans to replace the fixtures.
Bottom Line
Before purchasing pendant lights, keep the aforementioned points in mind and choose between different sizes, colors, shapes, and designs that suit your requirements. The appropriate lighting fixtures, like mini pendant lights for the kitchen, may improve the way your area looks and provide effective lighting.