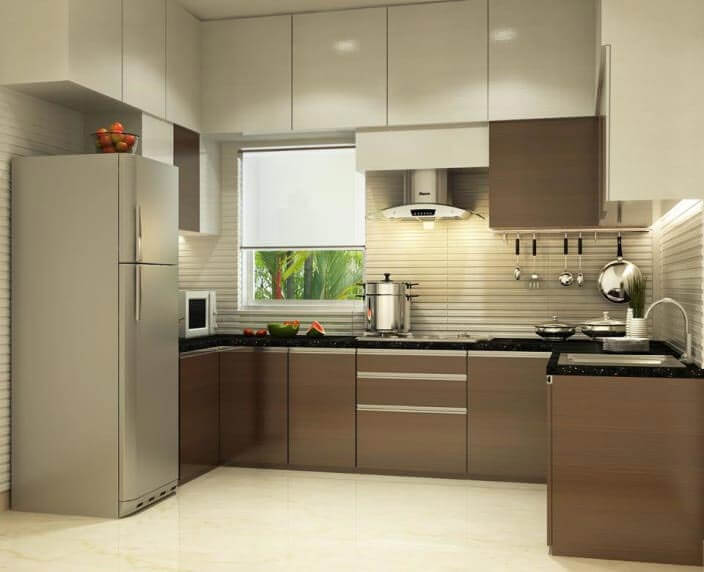 Looking to buy spectacular kitchen cabinets in Canada?
Many homeowners wish to design their kitchen cabinets in a personalized manner according to their style and interests. Many agencies offer exciting home décor options which include exceptional kitchen models.
The customers are usually spoilt for choice. Sometimes it is overwhelming to pick a reliable agency that can cater to their specific needs.
Canadian firms like Entrepot de Cuisine offer homeowners a wide range of designs to choose from. They provide comprehensive services from design to delivery.
This article takes you through the various kitchen styling options and the criteria to choose a good firm to deliver the final product.
Let us begin!
Why kitchen cabinets?
Kitchen cabinets are the arrangements that help us in managing and storing our kitchen utensils and other types of equipment. The surfacing, design, and texture of kitchen cabinets are very important for aesthetic value and durability.
Popular options for kitchen cabinet materials
Solid wood: Wood is available in myriad textures and colors. It adapts well to both traditional and modern design styles. However, humidity levels can damage the core and surface of the wood. It needs frequent polishing to maintain its smooth texture.

Laminates: Laminates are thin layers of plastic or resin sandwiched together with an overlay of a tough plastic film. It comes in several designs or patterns on the surface.  They are more durable and affordable than wood. However, if not installed properly, their edges tend to peel off.

Wood veneers: These are sheets of solid wood that are fixed over a composite substrate. They are then stained and polished to get the desired design. They can give both matte and gloss finish as per your taste. However, they are not scratch-resistant and need regular polishing.

PVC: Poly-vinyl chloride sheets are composite plastic sheets that can be installed without a substrate. It is easy maintenance as it is both oil proof and waterproof. However, they are not fire-resistant and can soften with time.

Stainless steel or aluminum: Metal cabinets are relatively strong and durable. High-quality metal is rust-resistant and remains largely unaffected by heat and humidity. However, they are expensive and tend to be noisier than others.
Tips to choose a good firm for kitchen cabinets
The firm should offer high-quality wood or metal for its cabinets.

Price should be affordable.

Delivery should be timely.
Concluding thoughts
Choose a kitchen cabinet that suits your style and home décor. Select a professional agency that can translate your creative ideas into reality.