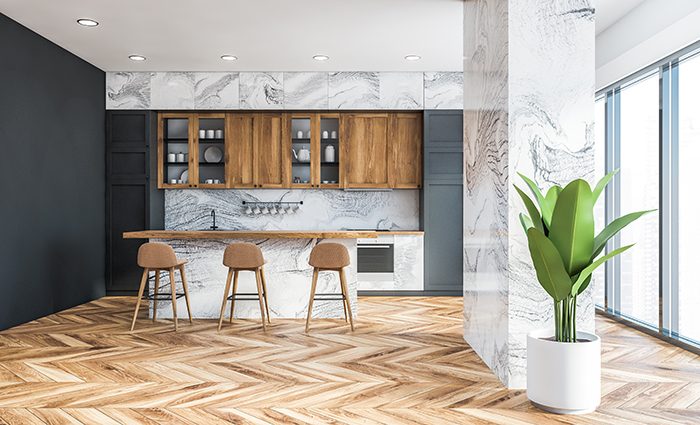 How to pick the right tiles for house remodeling?
It takes time to understand the various types of house designs and materials suitable for house remodeling. House renovation is one of the major decisions to take and you must make no compromise on the interiors as well as exteriors. Other than living room, kitchen and bathroom are equally critical for any house design. From tiles to décor, everything is expected to be perfect.
Céramique au Sommet tile liquidation and similar brands help us understand the importance of tiles by choosing what is safe and appealing at the same time. Let's understand a few points to simplify our search for perfect tiles especially for bathroom and kitchen.
Simple tips to pick the right tiles for house remodeling:
Learn everything about tiles and your house at the same time. You must spend some time to understand what type of tiles would suit for each room. You don't have to choose the same tiles for the entire house. Playing with different colors, designs, and styles will add to the looks and enhance the beauty of the house. Ceramic, vitrified, porcelain, and natural stones are a few most preferred types of tiles.
Try to measure the size of your floors and walls to find perfect size of tiles. It is highly critical as without the correct measure of your house, you wouldn't be able to get the desired fitting for tiles. Seek help from a professional house expert or designer if you don't have a clue about how to measure the walls and floors.
Check out the various types of finishing in tiles. You must know the pros and cons of using gloss, matte, and semi-matte (also referred to as lapatto) finish. As the same suggests, gloss has more shine than matte. However, matt is more slip-resistant comparatively.
Find sellers that are genuine in the tile market. It is no rocket science to find someone reliable. You can take support from online platforms, social media business profiles, seek referrals, or switch to brands like Céramique au Sommet tile liquidation. Genuine sellers deal with genuine materials and thus, you don't have to worry much about the quality.
Keep other critical factors in mind such as the budget. You can't go overboard with your expenses as you have to consider your financial spending on décor and other materials for the renovation as well.