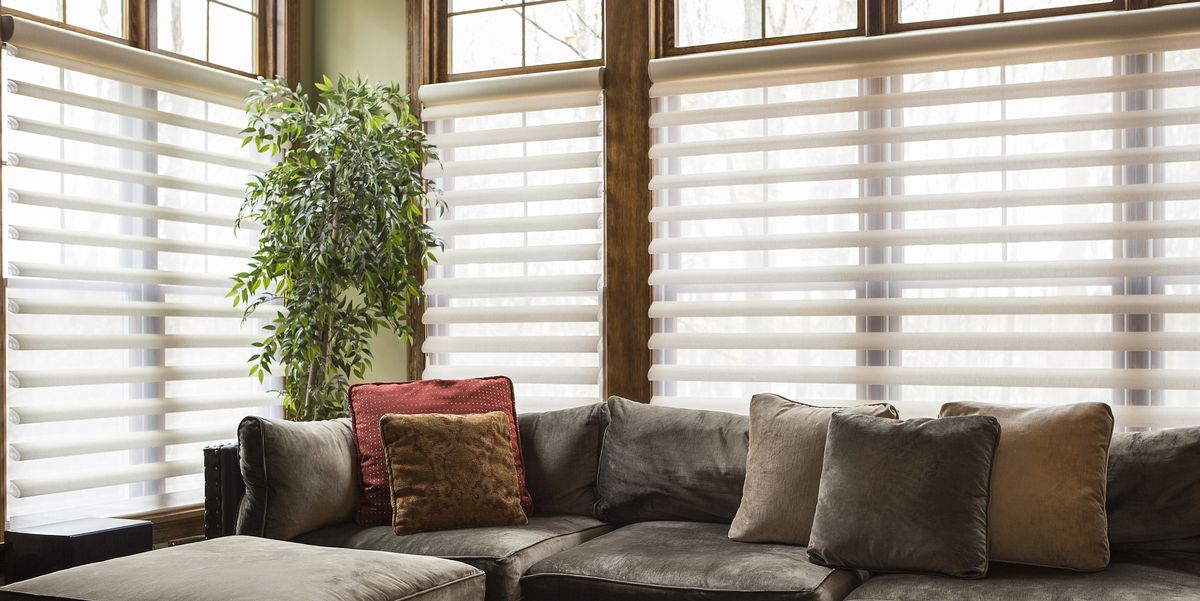 Here is Your Ultimate Guide to Buying Window Blinds
Most of us prefer to pick ambiences which are comfortable and rich at the same time. We like the decor which provides us with a rustic touch even in the 21st century. Since we cannot do much about the exterior environment, we try doing this best for the internal ambience. And, the blinds are one such options that can instantly change the look and feel of your interiors. So, here is our guide to buying the best ones in the market.
What are the window blinds?
Window blinds are used to cover the windows at offices, homes, or commercial spaces. These add dynamicity to the decor elements and look very attractive to the human eye. Your interiors get sizzled up with the addition of the blinds and you can stay inside comfortably. 
What are the types?
There are a variety of window blinds available in the market and you can choose the best ones as per your needs.
Venetian blinds
These are preferred by luxury lovers. These have a wooden finish that gives a rich look to your interiors. If you want to add tropical looks to the resort rooms, this option is always handy. These blinds can complement absolutely any type of interior and your decor is sure to get a facelift after their inclusion. These blinds are durable, can withstand any type of weather, and are very easy to maintain. 
Roman blinds
These blinds are made of fabric and allows just the right amount of light to pass through it. You can pick any fabric which will complement your decor. To add richness to the interiors, you can pick fabrics made of silk. You can also pick cotton, which is both traditional and versatile.
Vertical blinds
This is the most popular choice for office spaces and commercial buildings. They are also great for the windows and doors that cover large room areas. As they are pocket-friendly and quite easy to maintain, they are chosen often. The material can be chosen from fabric or PVC depending on the need and decor.
If you want to strike an impact with the blinds at your home or office, pick the best ones from the collection of Decor Chantilly blinds that are created with a difference. You can pick the material in both horizontal or vertical and get the decor just the way you want.