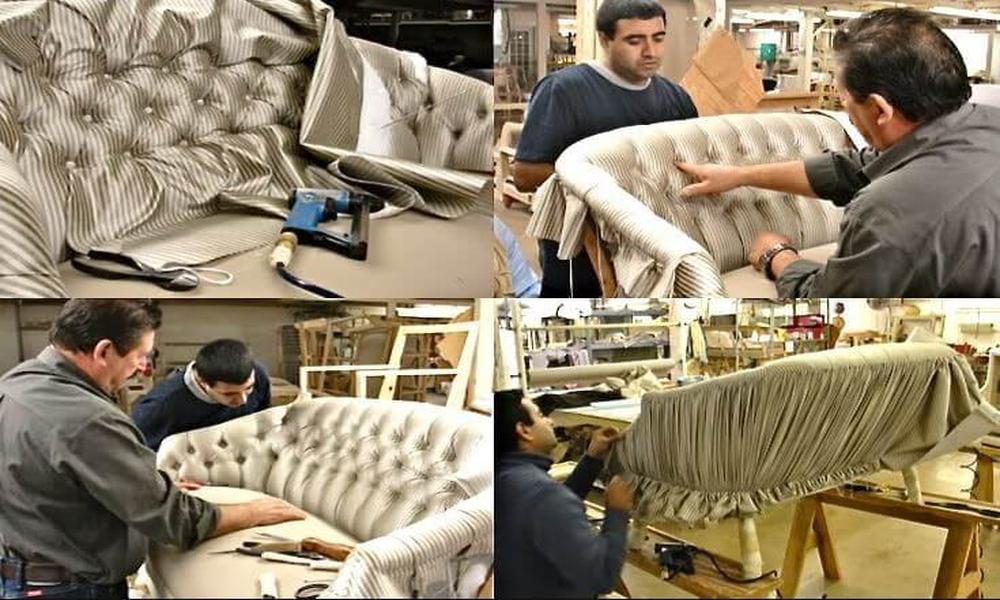 Great Tips For Choosing The Right Office Carpets
Do you feel like your office space needs a makeover? A great place to start is by choosing the right carpet. Your carpets can help create a professional and welcoming environment for both employees and clients. However, with so many options available in the market, it can be overwhelming to make the right choice. That's where we come in! In this blog post, we've compiled five great tips to help you choose the perfect carpets for your workspace. So let's dive in!
How To Choose The Right Office Carpets
When it comes to choosing the right office carpets, there are a few things you need to take into consideration.
The first is the area of your office. You need to make sure that the office carpet tile you choose are big enough to cover the entire floor space. Otherwise, it will look odd and unprofessional.
The second thing you need to consider is the color of the carpets. You want to choose something that will complement your company's branding and colors. If you're not sure what would work well, you can always ask for advice from a professional carpet fitter or designer.
The third thing you need to think about is the material of the carpets. You'll want a carpet that is not only durable but also very easy to clean and maintain. This way, you won't have to replace them as often and they'll last longer. Make sure to ask about different materials before making your final decision.
Finally, you need to decide on a budget for your office carpets. Don't forget to factor in installation costs when making your calculations. Once you've considered all of these factors, you'll be able to narrow down your choices and find the perfect office carpets for your needs!
What To Avoid When Choosing Office Carpets
When choosing office carpets, there are a few things you'll want to avoid. First, steer clear of carpets with busy patterns or excessive colors. You want your office to have a professional look, and busy patterns can be distracting. Second, avoid carpets made of lower-quality materials. Not only will they wear down quickly, but they won't provide the same level of comfort as higher-quality options. Finally, make sure the carpet you choose is the right size for your office space. If it's too small, it will look out of place; too large and it will be impractical. With these tips in mind, you'll be sure to find the perfect office carpet for your needs.
How To Care For Your Office Carpets
You can keep your office carpets looking as good by following these tips:
Vacuum your office carpet at least once a week to keep it dirt and dust free.
Do not let the spills on your office carpet for so long. Instead, spot clean them soon as they happen to prevent them from spreading.
Have your carpets professionally cleaned every 6-12 months to deep clean them and remove any built-up dirt and grime.
By following these simple tips, you can keep your office carpets looking their best for years to come.