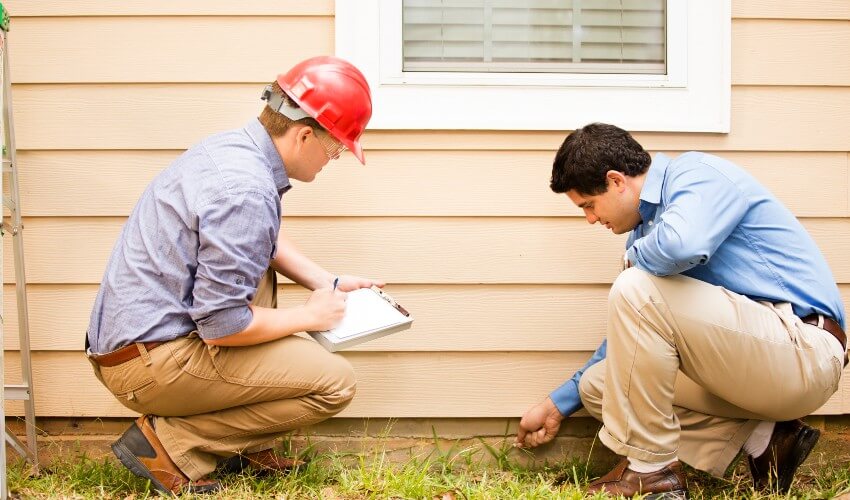 Difference Between Home And Commercial Inspection 
You might think that an inspection of any given building is the same. All buildings contain roofs, windows, doors, exterior, etc., and have similar features; therefore, there might not be any differences between the inspection of a residential and a commercial building. However, you might be wrong. 
Residential and commercial building inspectors from Inspection batiment MCM specialize in different areas and have different purposes. Even though a residential inspector may be able to conduct an inspection on a commercial building and vice versa, they might not do a very good job. 
Differences between home and commercial inspection 
The most obvious and significant difference between a residential and commercial inspection is the type of buildings inspected. You might not see it, but there are differences in structures. A home is quite different from a commercial building. Moreover, a commercial building can be any one of the following: 
Restaurants 

Hotels and motels

Medical office suites

Factories and warehouses

Apartments and condos

Retail stores

Manufacturing facilities 
Home and commercial inspectors have different Standards of Practice. The industry expects them to follow their respective practices, and non-compliance could result in legal troubles. The "Standards of Practice" given by the American Society Of Home Inspectors serve as the base of home inspection. On the other hand, commercial building inspectors generally follow the guidelines set in ASTM. 
Goal and value proposition. 
The main goal of a home inspector is to help their client understand whether buying a pending property is worth it or not. They can recognize the faults in the home and help them make an informed decision. They also provide recommendations for repair. 
On the other hand, commercial inspectors provide recommendations for further inspections. They help the client understand the future cost of the capital project. 
Additional inspection areas. 
A home inspection is pretty straightforward. It is an assessment of various structures and systems in a home, such as the foundation, roofing, doors, windows, electrical, plumbing, etc. All of this is involved in a commercial inspection. Still, there are some additional areas to be inspected that are unique to the commercial buildings only—for example, parking garages, stairwells, fire safety alarms, elevators, and more. 
It is needless to say that larger buildings require more time and money to inspect than smaller ones. Since commercial buildings are usually bigger than residential homes, they cost more and are more time-consuming. Moreover, the inspection of a commercial building involves more complex issues than a home.