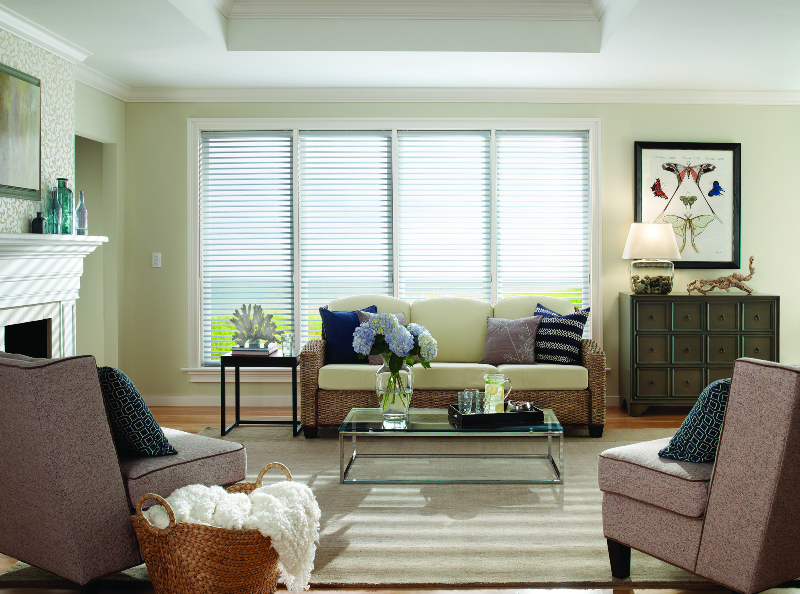 Window Treatments Buying Guide: 4 Crucial Pointers
Do you have all of the necessary furniture, such as beds, dressers, and kitchen cabinets? Curtains for windows are an essential component of home decor that should not be overlooked. They are one of those key items of décor that may establish the tone for the place. You may go from light and airy to substantial and decorative, plain colors to designs, translucent materials to opaque textiles the options are nearly unlimited. When it comes to choosing the proper track, fabric, and accessory, the possibilities might be overwhelming. Tips to assist you pick curtains include the following:
Curtains and Drapes Are Two Different Things
The first step to figuring out how to pick curtains for windows is to figure out what your room requires. Oftentimes, homeowners pick curtains, shades, and blinds without understanding the difference. Doing so might result in these window coverings obstructing the amount of light that enters your room.
Knowing the differences between these two types of soft furnishings is critical. Drapery rods are used to suspend lightweight fabric panels, which are commonly referred to as "curtains." Living rooms are a great place to put them because they are mostly used for seclusion. Instead, drapes, which are made of heavier fabrics and designed to keep out sunlight, are perfect for bedrooms.
Pick the Right Fabric
When it comes to window treatments, the fabric matters a lot since it has a big influence on how the space looks. A wide range of alternatives are available when it comes to window curtain designs, from sheer lace to lightweight cotton to thick velvet. When it comes to choosing your window treatment material, keep these two things in mind:
The quantity of light you desire in your home.
How you want your room to feel and look. Traditionally styled rooms call for heavier materials, whilst modern spaces prefer the light and airy feel of transparent fabrics.
When pleated and drawn back, each piece of cloth will look distinct because of the varying elevations at which it falls.
A Curtain's Color May Make or Break an Ensemble
Your window and door curtain designs should have a color scheme that complements the rest of the room's decor. Drapes for windows can either blend in with or stand out from the rest of the room's design. Choose drapes that match the color of your walls to create a cohesive effect in your room. To make the curtains stand out, use a color that contrasts with the rest of the decor. You can consult with Budget Blinds Corvallis and Albany professionals to get the best window treatment solutions for your home.
Choose Fabrics That Require the Least Amount of Maintenance
The frequency of curtain cleaning varies on the fabric or material used. Every three to six months at the absolute least, curtains and drapes should be washed, while certain fabrics require special care and others may be machine-washed. If you suffer from dust allergies, you may vacuum your draperies and curtains monthly as an alternative. When arranging the remainder of a room's design, you should always consider the window treatments. Consequently, the interior design of your home will be more harmonious and united.