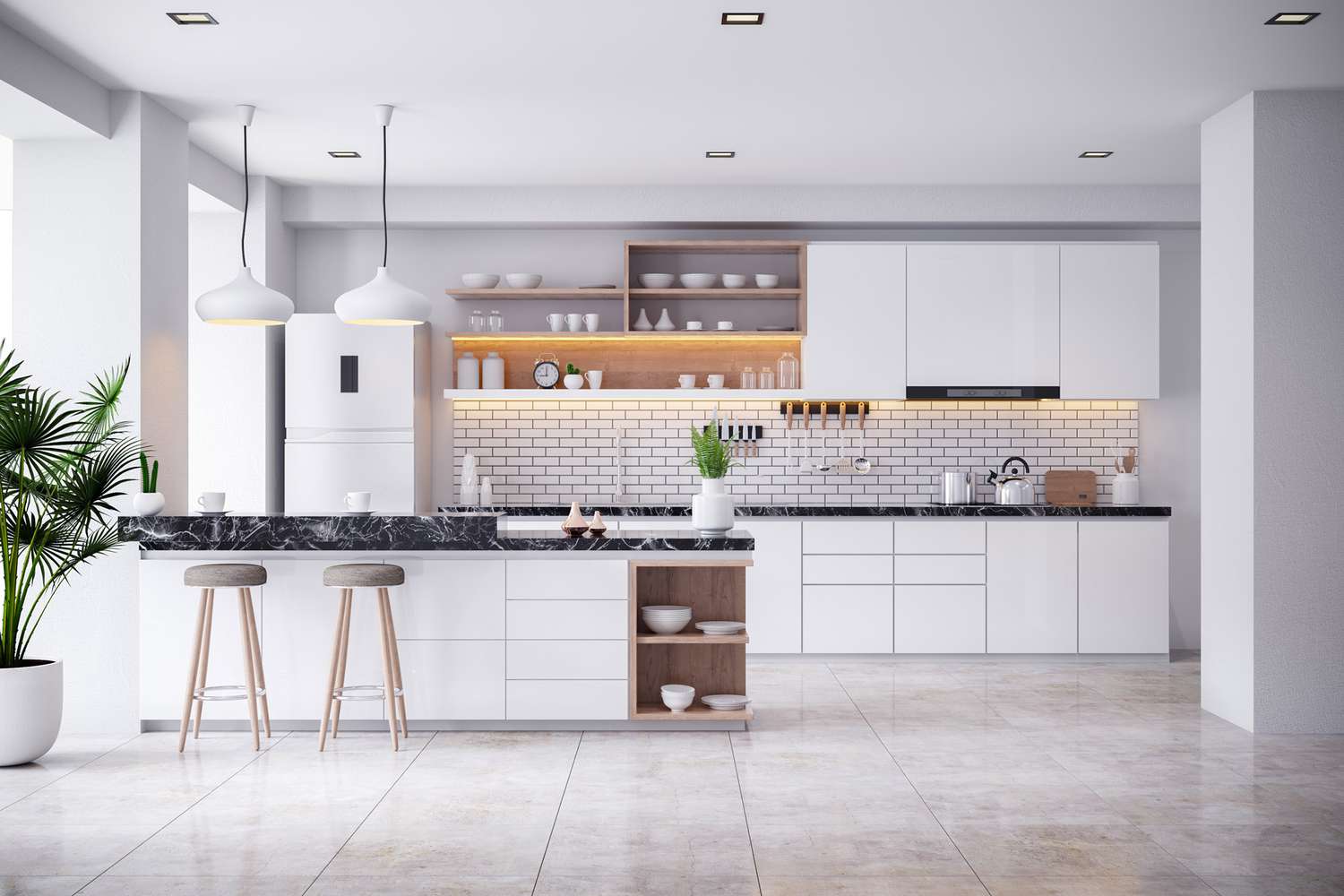 Importance of kitchen renovation: Why do people consider it?
People renovate their kitchen at least once in their lifetime. Kitchen renovation helps to save a lot of money for years on maintenance and repair. Kitchen designers like Renovation ReveCuisine bring good years of experience and the best part of hiring them is their creative mind. They keep themselves updated of the latest kitchen designs and thus, they can provide the best guidance on kitchen remodeling.
We spend most time in kitchen for chopping, cooking, cleaning, clearing, and organizing meals. Thus, a kitchen has to be one comfortable place that gives you the desire and mood to cook. A well-maintained and efficient kitchen is one major reason to maintain a peaceful and healthy lifestyle.
Importance of kitchen renovation:
Convenience:
Many people prefer dining in or near the kitchen area. It also gives convenience for the host to serve dishes. Similarly, cleaning the dishes and setting the table adds comfort too. The latest kitchen designs have a dedicated space to enjoy meals in or near the kitchen setup. These designs have attracted most families to consider kitchen remodeling.
Hygiene:
Hygiene must be the top priority of every home owner. Considering the kitchen chores and activities, it becomes difficult to maintain hygiene and cleanliness in the kitchen. Moreover, living with a family means the kitchen is mostly occupied as people often find excuses to enter the kitchen to cook something after every short interval. These well-designed kitchen cabinets ensure everything is put back to its place effortlessly without creating further mess.
Comfort:
Cooking is an art; without the right tools, equipment, and space, you wouldn't enjoy it. Thus, the person using the kitchen most times would always prioritize comfort over everything else. You must look for kitchen designs that give you comfort and convenience. From organizers to cabinets and countertops, these have to be in sync with the size of your kitchen.
Safety:
People switch to remodeling ideas to improve kitchen safety. One must prioritize safety especially when the owner it living with pets, kids, and elder citizens. Broken doors, rusted hooks, and slippery floors can raise higher chances of accidents in the kitchen. Only kitchen renovation can help you control, replace, and modify kitchen to add safety. The auto door locking cabinets, rust-free gas pipes, and other functions improve the cooking conditions making it safe for the entire family.
Contact a professional from Renovation ReveCuisine or someone similar to discuss your remodeling plans.