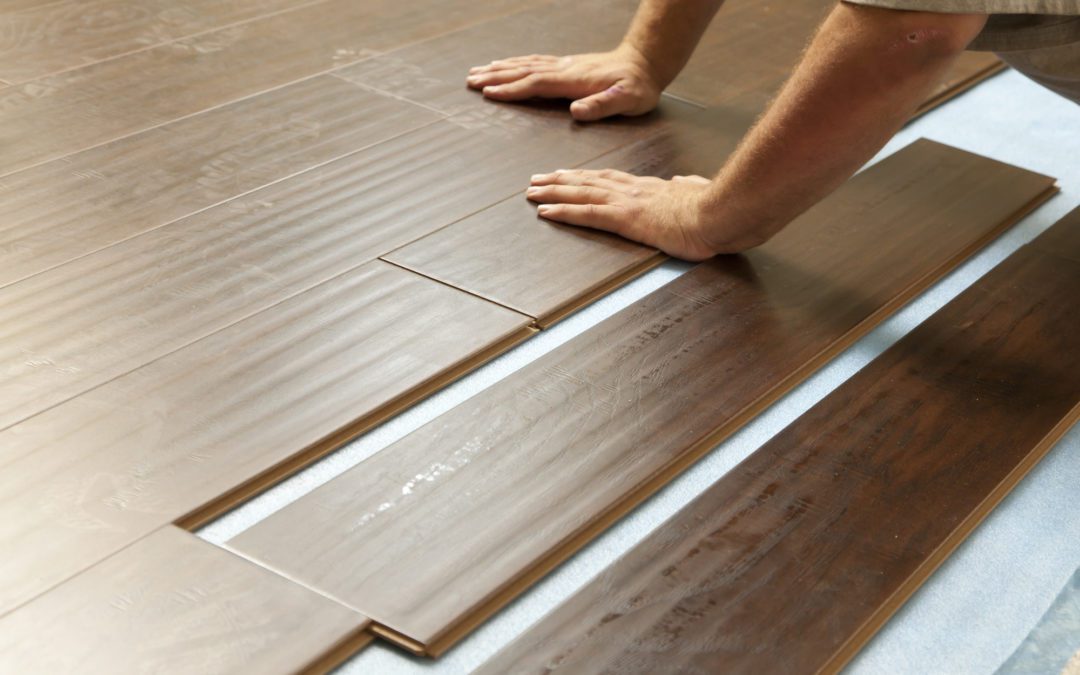 Can You Install Your Own Floor?
When it comes to flooring, the answer to Can You Install Your Own Floor really depends on the type of material and the specifics of your project. Some types of floors require professional installation while others can be done by a homeowner with only minimal DIY ability. Some types of floors also need special tools that most people don't have lying around the house, while others need specialized skills that most people don't have either.
Laminate flooring is probably the easiest type of flooring for DIYers to install. While traditional laminate flooring uses a tongue and groove system that requires a saw to properly cut your boards to size, newer vinyl planks are designed to snap together, making it easier for even a novice DIYer to accomplish. Vinyl planks are available in a variety of styles from realistic wood designs to beautiful stone patterns, so you can create just the look you want without paying the high cost of installing hardwood floors.
Carpet tiles are also relatively easy to install. While they do require a stapler or pneumatic brad nailer to adhere them to the subfloor, they don't have to be stretched and tacked down like regular broadloom carpet and can be installed as a float or by using foam underlayment to adhere them directly to the existing floor. Some carpet tiles come with a peel and stick backing that makes them easy to install, while other thicker carpet tile options may need to be cut to fit with a utility knife alongside a ruler.
Hardwood flooring is a gorgeous, timeless style that can add value to your home. However, the cost of professional installation often scares homeowners away from pursuing their hardwood flooring dreams. However, the installation of hardwood floors is not as difficult as you might think if you are comfortable working with power tools and don't mind following safety guidelines for any saw (miter saw, jigsaw or table saw).
Installing tile floors is another flooring style that can be done by the average DIYer. While it does require a lot of time and patience to get the job done right, it is relatively simple in comparison to other flooring types. The trick is to thoroughly research your project and prepare yourself for the pitfalls of a flooring installation that includes putting down adhesive, cutting different types of tile, sanding, grouting, sealing and more.
Before you head into your local flooring store to purchase new floors, it is helpful to take the exact measurements of your space and jot them down on a sheet of paper for reference. This will help you avoid any potential mistakes during the process of calculating the amount of flooring you need, and it will give you an idea of how much your materials will cost. It is also a good idea to measure your home's doorways and closets, and to calculate the linear feet needed for any other installation materials, including quarter round or shoe molding, baseboards, or trim pieces.