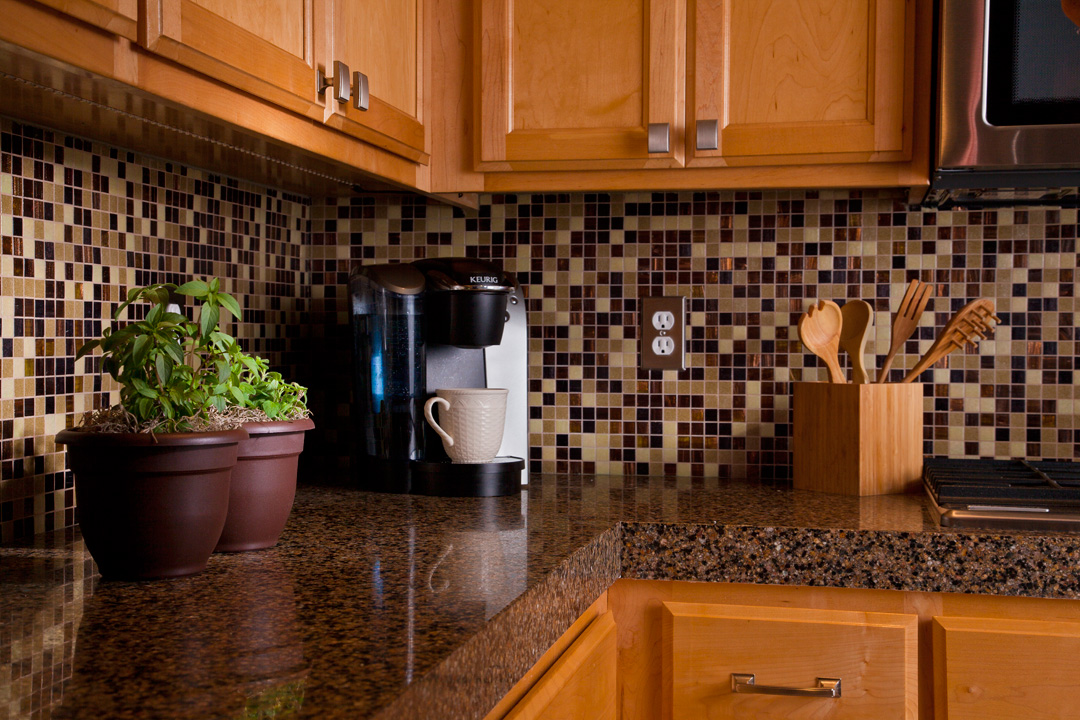 Things To Consider When Shopping For Kitchen Countertops 
Your kitchen countertop is one of the most used surfaces in the house. When most homeowners look for kitchen countertop materials, they try to look for the colors and patterns that match the design of their house. However, you must also consider other factors, such as price, durability, how the surface will be used, etc. 
Choosing a kitchen countertop should not be an intimidating task. By understanding the basics, you will be able to understand how to choose the most suitable one. Even if you cannot, experts at Granite au Sommet can help you choose. 
Things to consider when shopping for kitchen countertops 
Your kitchen countertop can make or break the look of your kitchen. However, looks are not the most important thing here. You must also consider how you will be using your kitchen when picking the material. 
For example, if you use your kitchen space a lot, you need something that can withstand everyday kitchen activity, especially when you have mischievous children. If you fall in love with a color or pattern that is not known for its durability, consider buying more than one material. Mixing materials can save you money as well. 
When thinking of remodeling your kitchen, one of the most important factors is the cost or your budget. Various factors can influence your budget. For example, if you are considering redoing only the countertop, then you can spend a good amount on the material. 
You can go for an expensive one. However, if you want to do the entire kitchen, you might have to go for a lesser-priced material. Be sure to look at how much each material costs so that you do not break your bank. 
A kitchen is a place where you cook food for your family. You cook for your parents, spouse, siblings, children, and other loved ones. Surely, you would not want a material that is known to accumulate bacteria that can eventually lead to illness due to contamination of food. That is why people prefer surfaces with smooth surfaces rather than ones with grooves. 
Durability is one of the most important factors when picking a kitchen countertop. You want something that can effectively resist scratches, stains, and daily wear and tear. Granite and tiles are good options because they can withstand hot pans, pots, and sharp knives. 
Laminate countertops are vulnerable to scratches and burns; therefore, you won't have to spend money on repair all the time. Remember that durability depends on how much you will use the kitchen. If your kitchen experiences a lot of traffic, you need a durable material; otherwise, no.